Get a Quote from Roberts Restoration
Roberts Restorations would love the opportunity to help you complete the next steps on your dream home or "home away from home" at home.
Please complete the form on the right and we will email you back within 24 hours to set an appointment to view the job that you need done. Our quotes & estimates are as honest as you can get, with no hidden fees or money business.
We invite you to reach out to us – we are confident we can help you with your next project.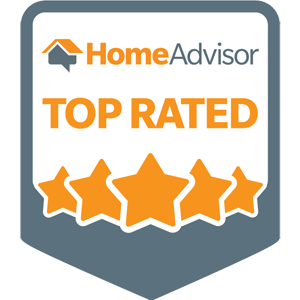 I would definitely recommend Robert's Restorations for any home improvement job.  I have already recommended him to friends.  When I am ready to take on my next project, I will be calling him.  Robert is a young man working hard to establish a good reputation for his work and his company.  Do not underestimate him.  He goes the extra mile to make sure his customer is satisfied.  This is a rare quality these days, and not to be taken for granted.  
- Home Advisor Review